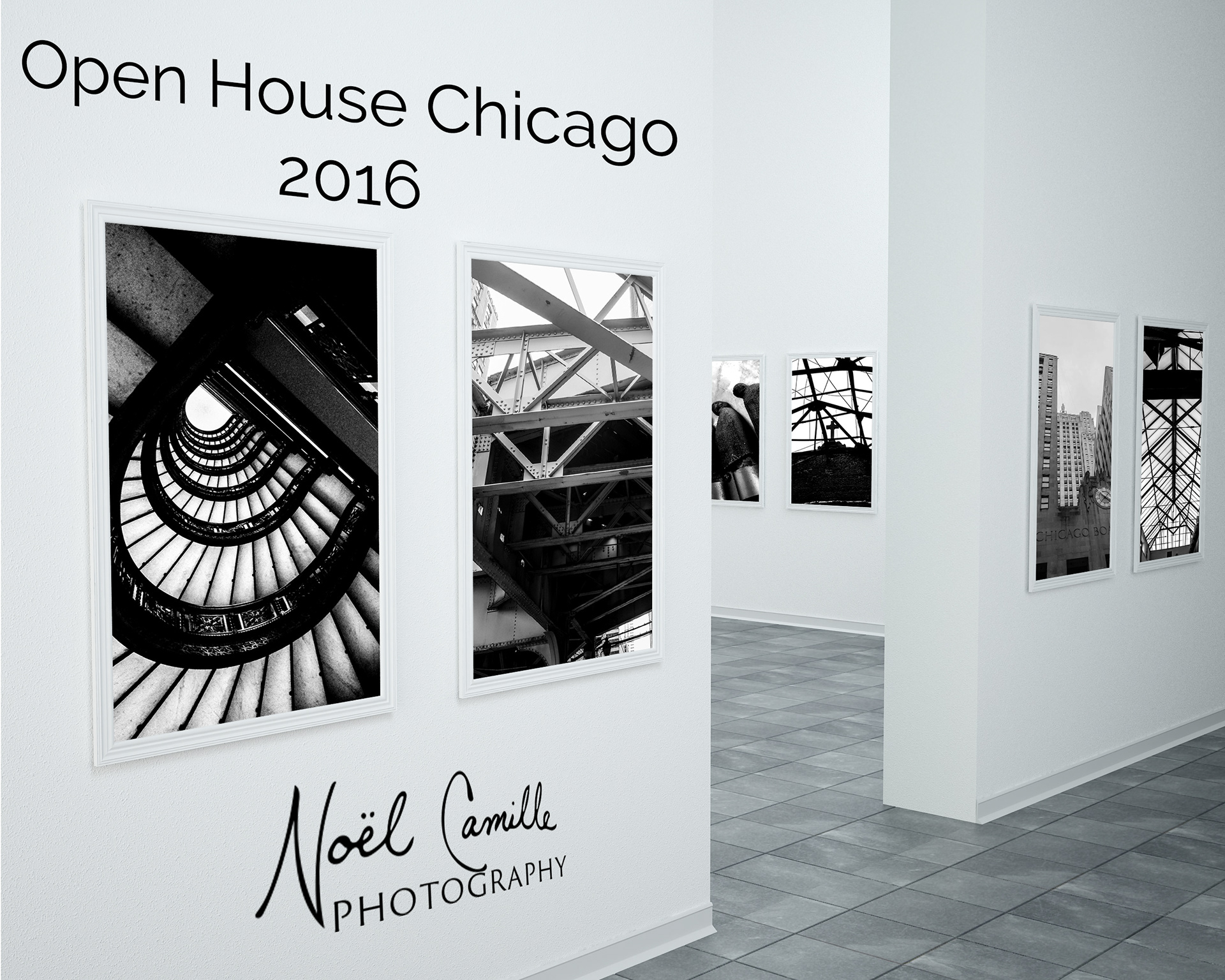 The Yale Building dates all the way back to the World's Columbian Exposition of 1893. It was originally luxury apartments for visitors to the fair.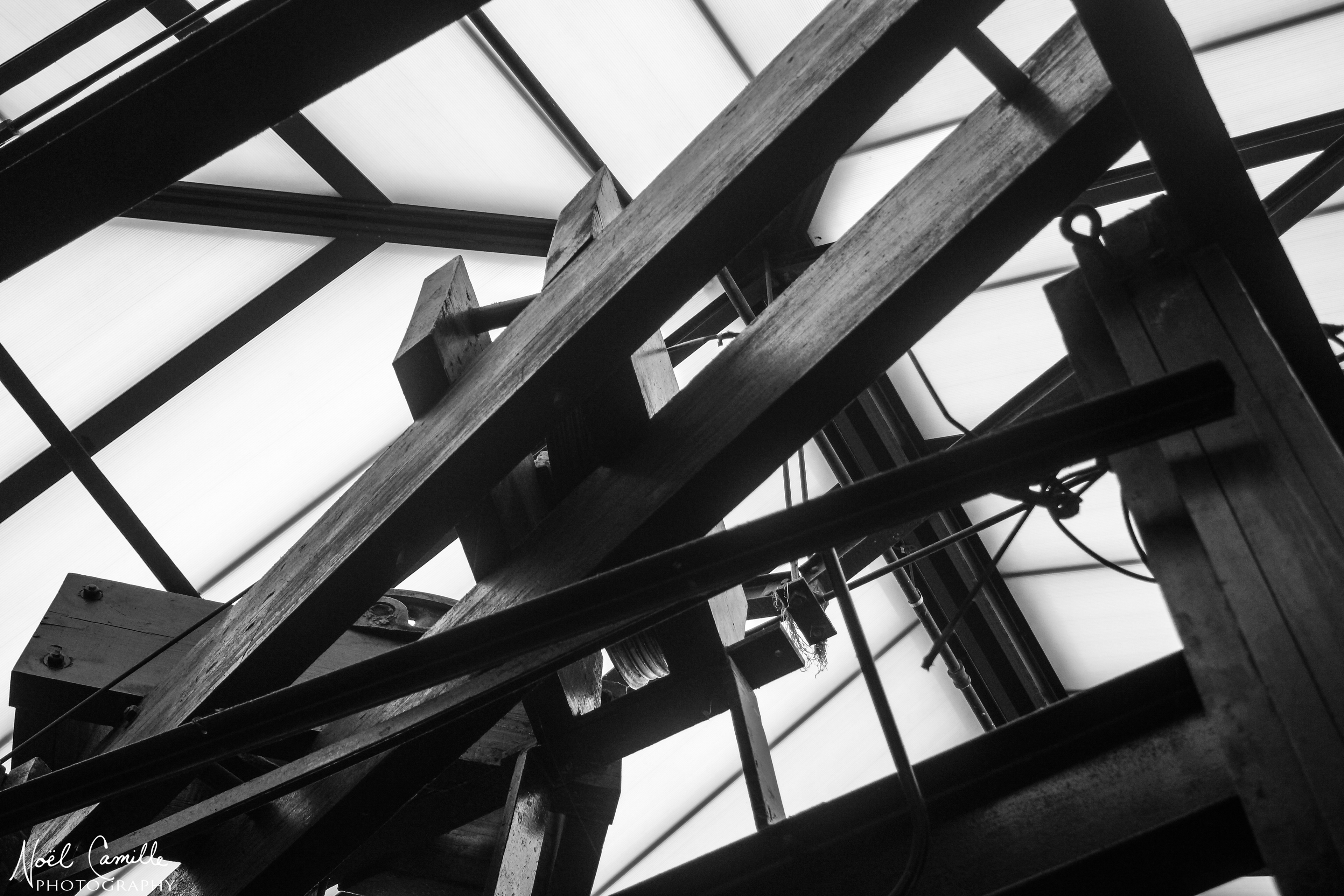 Fire raged through this church in the early morning of October 7, 2015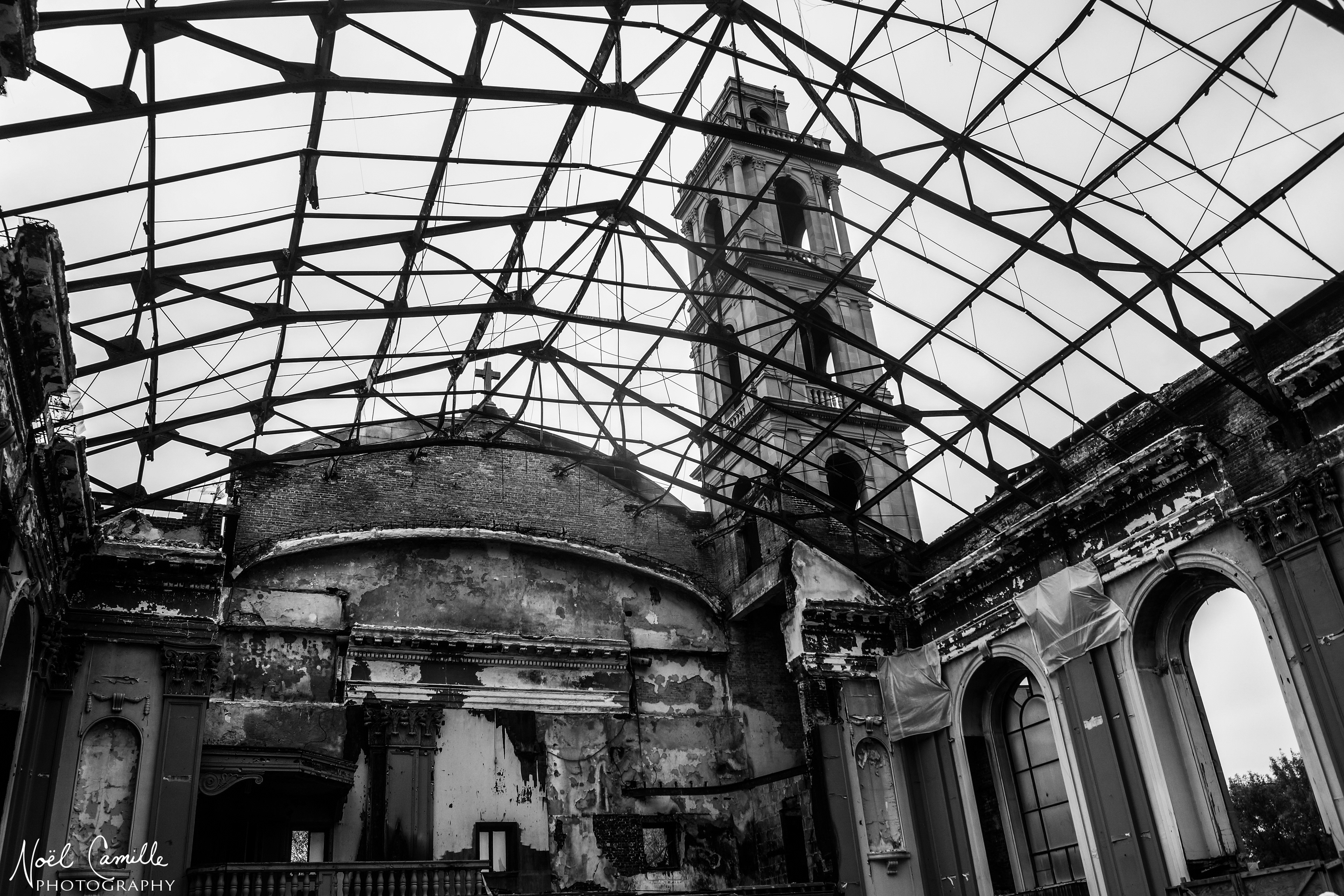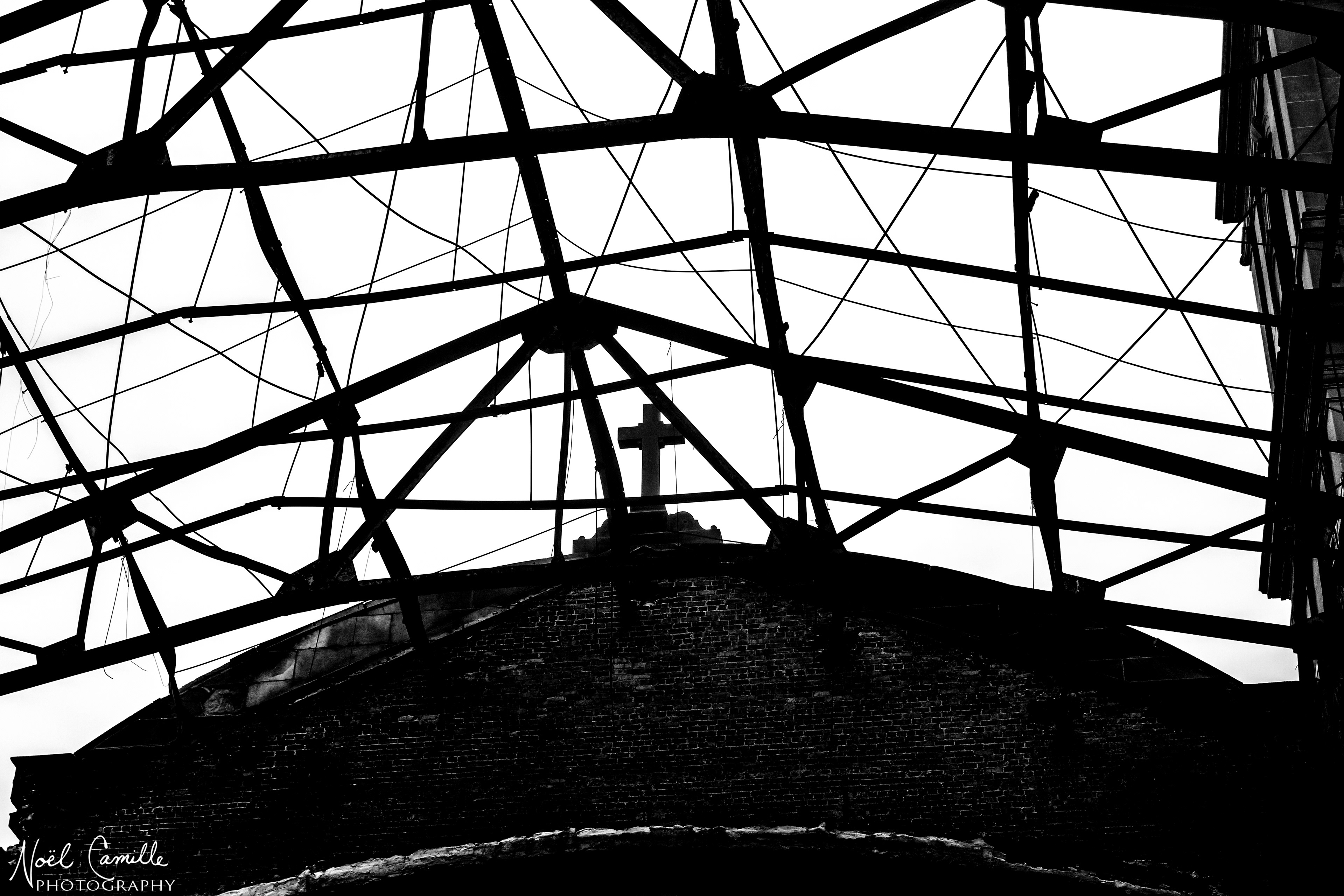 The Stony Island Arts Bank was purchased and renovated by artist Theaster Gates.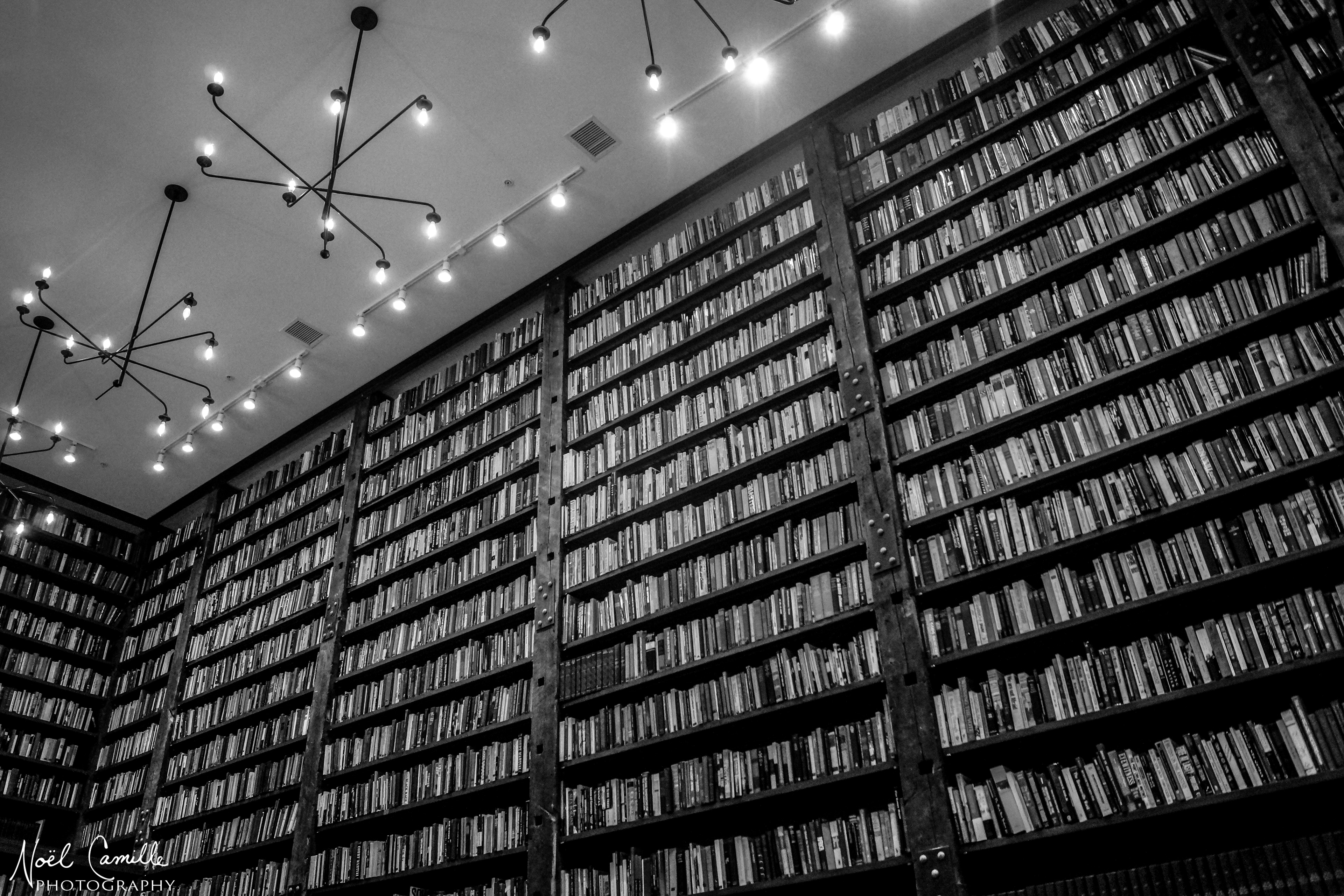 The Chicago "L" (elevated) train is one of the iconic parts of the city's Loop.